You have a dream.
You want to improve the world, big time!
You just don't want to do it all on your own. You could use a coach. And community.
Welcome to my Impact! Coaching Membership, including a nice international community on Discord.
Read on and discover what this Membership can, and probably will, do for you!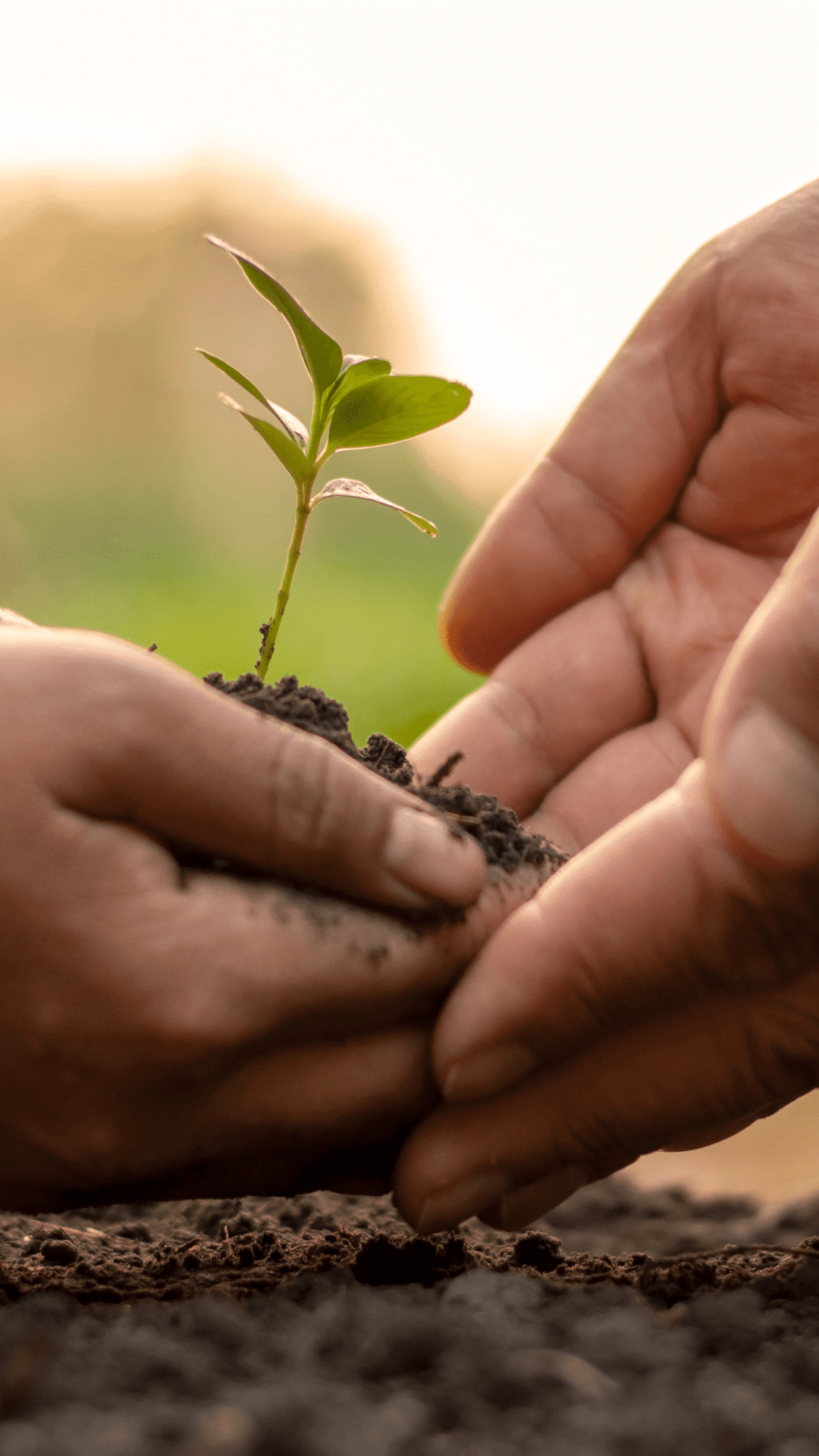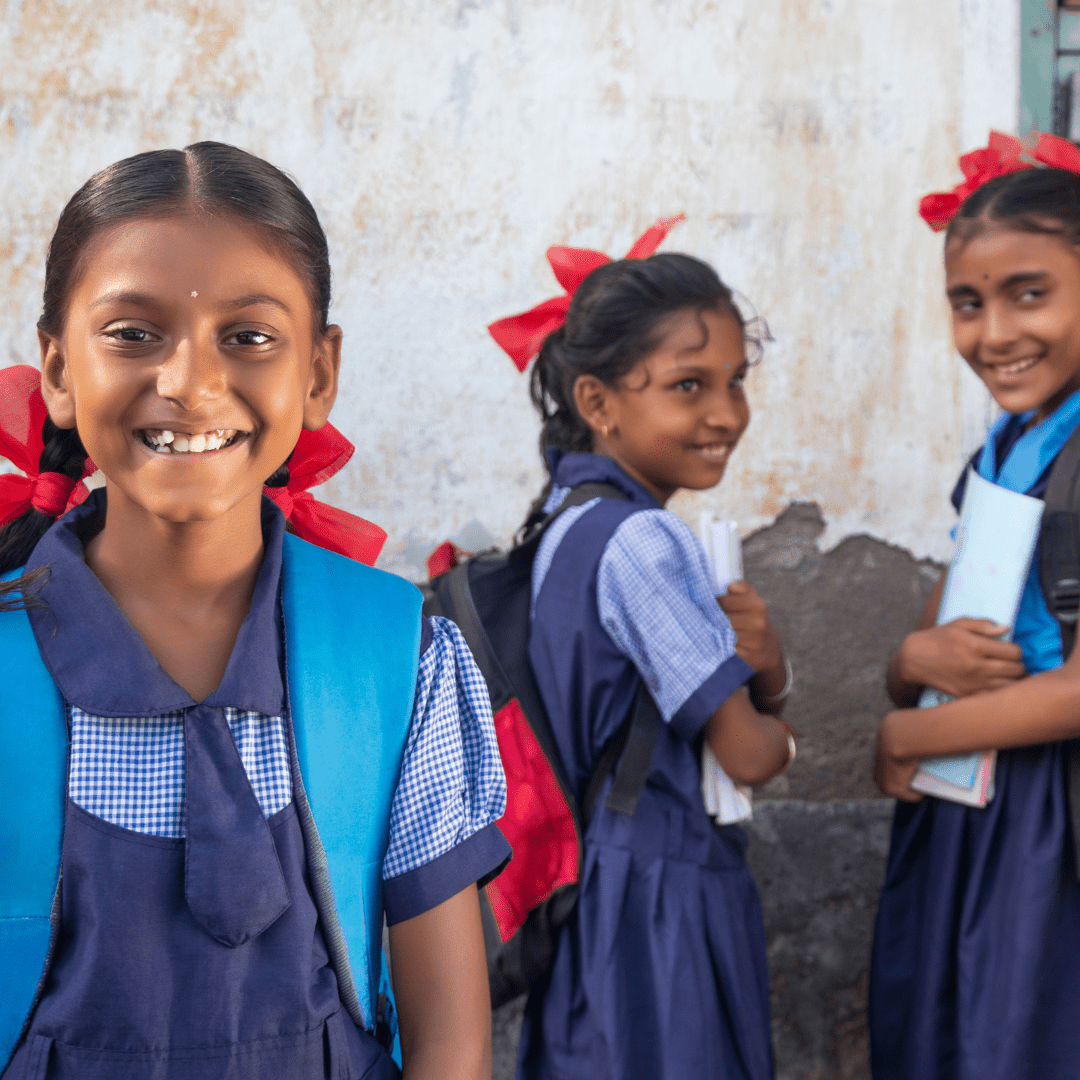 ???? Hey there, future change maker! 
In this version of the universe, you have one life, but every day is a new opportunity to make a difference in the world. As a busy person with a family, a career and/or a  business, you are juggling many responsibilities. But! You don't want to just survive, you want to thrive and enjoy life to the fullest. You have a burning desire to make the world a better place and to have a positive impact on those around you, but you also realize that you can't do everything alone. That's where coaching comes in.
As your coach, I am committed to helping you achieve your goals and become the best version of yourself. Whether you need help with career development, personal growth, or stress management, I am here to support, inspire, and guide you. I offer a safe and supportive space where you can be yourself and grow. In this membership and community I am the go-to-person, I hold the space, and I facilitate group-growing.
My coaching approach goes beyond practical strategies and techniques; I combine deep attention with motivational and business-savvy methods to promote your personal and professional growth. With my experience in healthcare, an MBA, a reputable coaching education, including a membership of the Dutch Association of Professional Coaches (Nobco) and spiritual wisdom, I provide a holistic approach that will help you grow in all aspects of life.
If you are ready to make a difference in the world and achieve your full potential, I invite you to walk with me as your coach. Read on to read about the benefits of this membership.
Here are the main benefits of our Three month Coaching Membership for change makers:
Eight individual coaching sessions of 30 minutes over a period of three months
Personalized guidance, support, and accountability to help you achieve your goals
Access to an interactive Discord community of like-minded individuals
Biweekly groups sessions to really meet your peers and learn together
Connection with others who share your passion for creating positive change
Opportunities to share ideas and resources with fellow change makers
Expert coaching on sustainable business practices, grit and spiritual alignement
Aligned with your earth-conscious values
Convenient and flexible scheduling to fit your busy life
Join our coaching community today and start making a positive impact on the world! ????????????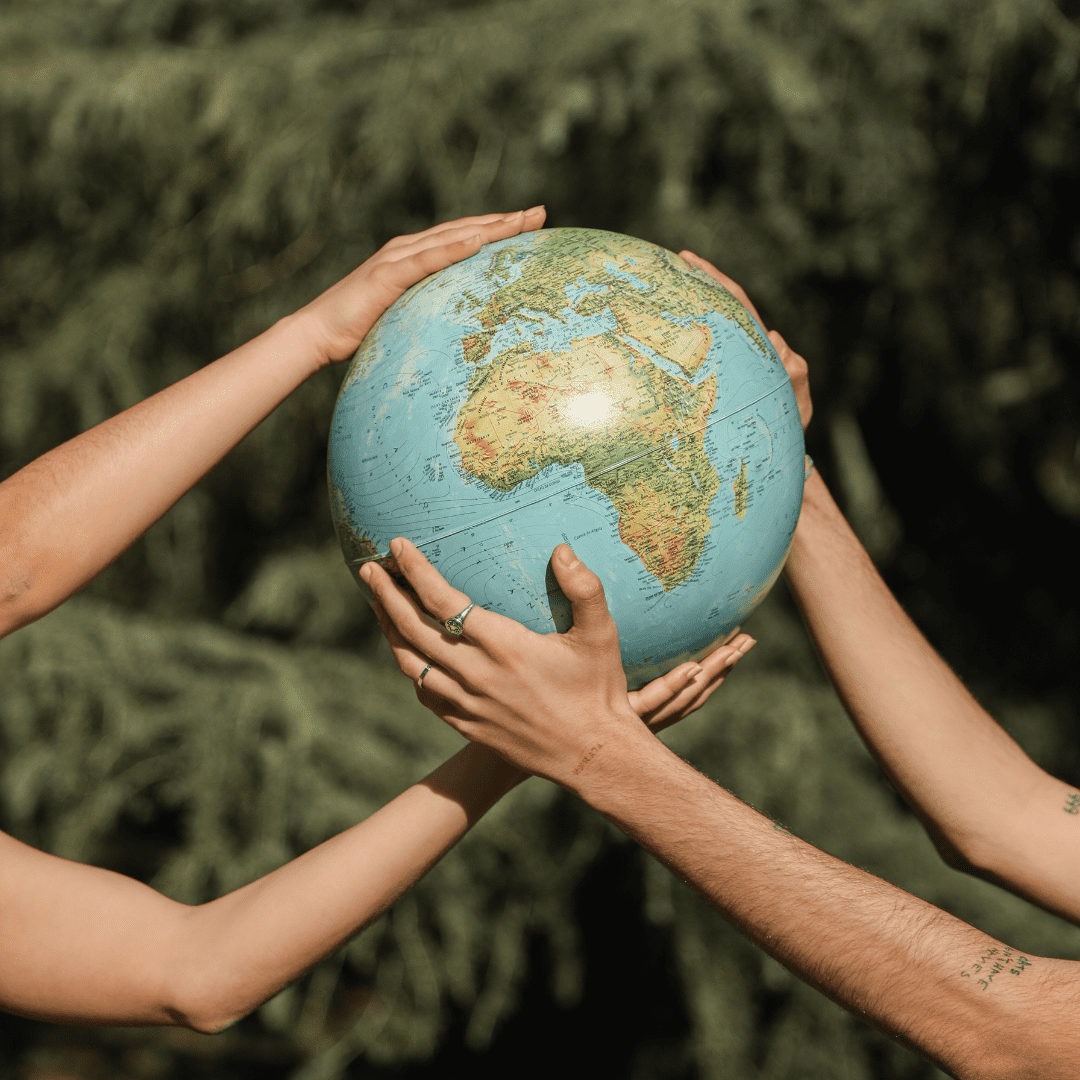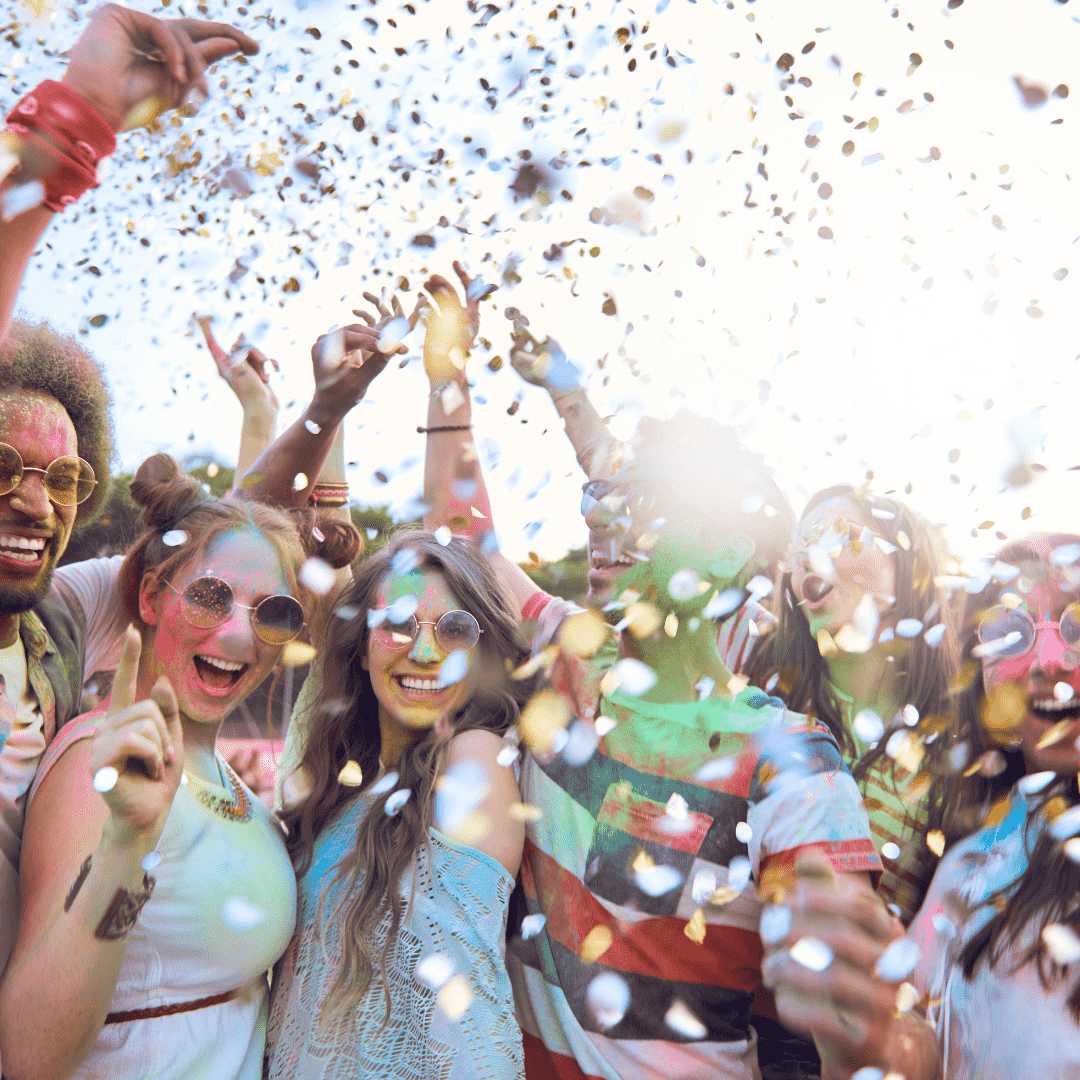 Get to know me and ask questions! 
Or book your spot rightaway!
Joining the membership takes an investment of 299 euro's per month (including VAT), or 777 euro's if you pay in one go for three months before starting. I will send you an invoice, if you have or start your own company chances are this investment is tax deductible (but please check this yourself). Minimum membership is three months. Individual sessions are booked by you directly into my calendar. I use Zoom for both individual and group sessions. Group sessions are planned based on my availability.